Get Social with Mom &... Podcast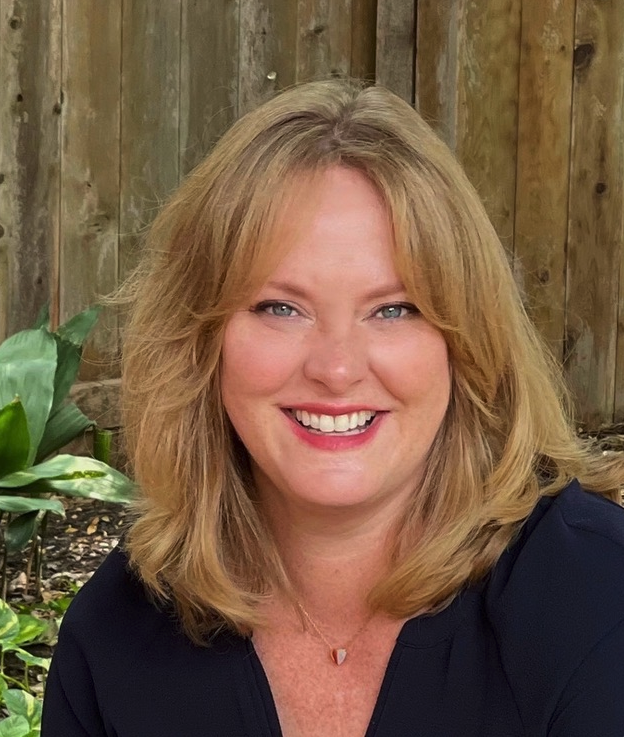 Missy Stevens
Show Host
Missy Stevens is a writer, foster child advocate, and podcaster. Her past life includes stints as a corporate community relations manager, and non-profit communications writer. These days, Missy is an aspiring novelist, slowly working on endless revisions of her first manuscript. Her work has been featured in local and national online publications, as well as in the stage production, Listen to Your Mother. Missy, a native Austinite, lives with her husband, two sons, two dogs, and too many plants. Just kidding. There is no such thing as too many plants.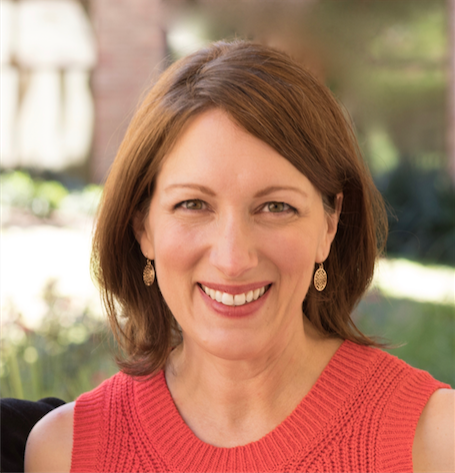 Susanne Kerns
Show Host
Susanne is a humor writer living in Austin, Texas with her husband and two children. Her work has been featured in Scary Mommy, Redbook, Today Parents and several parenting anthologies. She's currently writing her first non-fiction book. and also runs "Informed Parents of Austin," a group she founded to advocate for LGBTQIA+ students, families and staff in her school district. She spends an unhealthy amount of time on Facebook, but you can also find her on Instagram where she posts her tasteful nudes.* (*photos of poorly lit food, and animals, all nude), or on Twitter whenever she accidentally opens the wrong app on her phone.
We met through old-school blogging, and have been conference roommates many times over the years. We feel confident that if we can share a toilet, we can also share an amazing podcast.

Until we're allowed to be in the same room in a post-Covid world, we're settling for old photos of us where we have lovingly, and sloppily cropped out our dear friends.
Subscribe to Mom & Podcast
Sign Up for Our Weekly Newsletter