February 23, 2023 / Mom &… Podcast Episode 109 / Guest: Kara Haug
Subscribe and Review wherever you listen to podcasts!
Show Summary:
TW/CW:
This episode may be triggering for those with sexual trauma. If you are struggling and need immediate help, call 800.656.4673 or visit https://www.rainn.org/resources for resources and live chat options.
This episode openly discusses sex education. It may not be appropriate for some young listeners (put in those airpods!).
Kara Haug joins us this week for a frank discussion about sex education. We talked about what it means, as moms, to truly understand how our own experiences frame our views on sexuality. Sex education goes beyond s-e-x: reframing our own stories helps us model healthy relationships, productive communication, healthy body image, and self-worth for the children in our lives. Kara offers advice and resources for how we can start normalizing conversations about sex and relationships. We believe this topic has the power to change the world.
Topics From This Episode:
Comprehensive sex education
Deconstructing beliefs about sex
Deconstructing beliefs about sex education
Understanding our own stories
Understanding where our beliefs come from
Preparing moms to talk with their kids
Trauma
Shame
Healthy relationships
Boundaries
Consent
Dealing with disappointment
Self worth
Body image
Modeling healthy relationships
Toxic positivity vs. reframing our stories
Sharing our stories
Linda Kay Klein's book, Pure
Access to porn
Advocating for sex education
Look, Listen, Learn
Missy:
Kara:
Susanne
Looking at microwaves
Listening to the same seven songs for 2.5 hours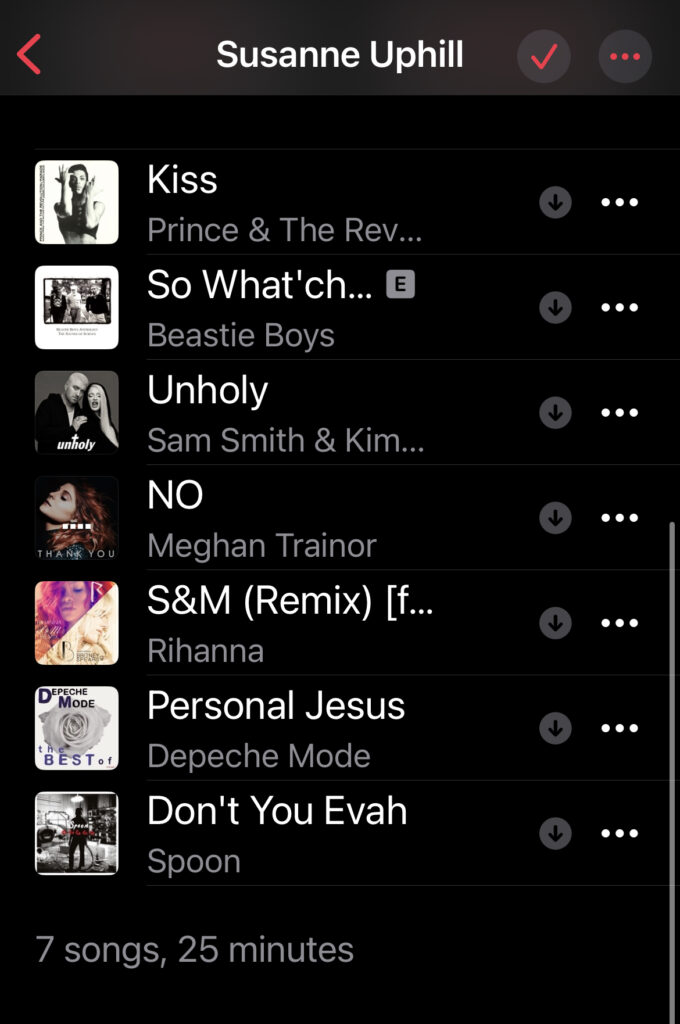 More About Kara Haug:
Kara is the founder and partner of Reframing our Stories, a company dedicated to providing sexual health education, resources, and tools for families and communities to normalize conversations around sex and relationships. Her goal is to remove shame, and reframe our stories to promote openness, acceptance and a positive sense of self. She provides education and facilitates sexuality discussions in homes, schools, churches and with community groups domestically and abroad.
Connect with Kara Haug:
Connect With the Mom &… Podcast
Musical Notes
Our delightfully happy intro and outro theme music, "We Will Get Through This" is performed by Young Presidents, and used under license from Shutterstock.
Transcript is auto-generated by a robot. Apologies in advance for misspellings or errors.