July 13, 2023 / Mom &… Podcast Episode 127 / Guest: Shannon Lee Simmons
Subscribe and Review wherever you listen to podcasts!
Show Summary:
A life coach and a financial expert walk into a bar… uh, a podcast. But wait! They're the same person! Shannon Lee Simmons is the founder of The New School of Finance, a life coach, and author of three books, including her latest, NO-REGRET DECISIONS, MAKING GOOD CHOICES DURING DIFFICULT TIMES. Shannon talked with us about how to make decisions when you feel the weight of the world sitting right on your head. We also covered sharing financial decisions with your children. If you're prone to regret, or have trouble moving forward, or just wish you felt more confident when making big decisions, this episode is for you!
Topics From This Episode:
Pandemic struggles [04:23]
Feeling like you can't do it all [05:05]
Panic decisions [06:09]
Decision crisis [08:48]
Three phases of a decision crisis [11:23]
Good decisions with bad outcomes vs bad decisions [13:15]
How to make regret-free decisions [15:35]
Values [15:50]
The Next Normal [16:35
Giving yourself grace, and understanding that you made the best decision you could [20:02]
Failure and luck [22:01]
Manifesting positivity, forward thinking, and understanding how to put your values to work [23:48]
Pivot points and guardrails to help you make decisions [27:01]
Sharing financial information and decisions with kids [32:49]
Look, Listen, Learns
Missy
Amy Schumer special, Emergency Contact, on Netflix
Learned that I can't check out of my life
Need waterproof mascara recommendations
Shannon
Susanne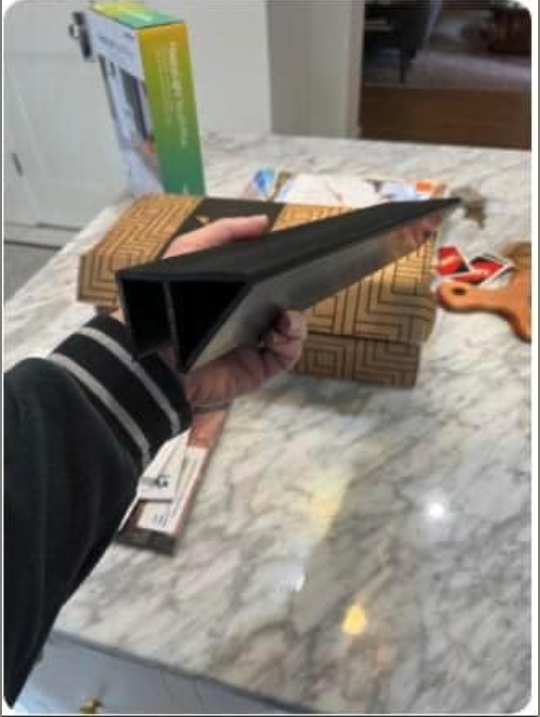 *Container Store ladder similar to the one Missy got in college. It's a good investment – Missy's is still in use!
More About Shannon Lee Simmons:
Shannon Lee Simmons is a Certified Financial Planner (CFP), Chartered Investment Manager (CIM), life coach, media personality, bestselling author and founder of the award winning New School of Finance™.
Shannon is widely recognized as a trailblazer in the Canadian financial planning industry. She is a regular contributor for the Globe and Mail and is a personal finance columnist for CBC's Metro Morning and a financial expert on The Marilyn Denis Show.
Connect with Shannon Lee Simmons:
Connect With the Mom &… Podcast
Musical Notes
Our delightfully happy intro and outro theme music, "We Will Get Through This" is performed by Young Presidents, and used under license from Shutterstock.
Transcript is auto-generated by a robot. Apologies in advance for misspellings or errors.