February 16, 2023 / Mom &… Podcast Episode 108 / Guest: Tami Hackbarth
Listen, Subscribe and Review wherever you listen to podcasts!
Show Summary:
Our friend, Tami Hackbarth, is back with us this week to talk more about self-care! (Can there ever be enough self-care talk?) Tami has a new book all about erasing the guilt and making sure you have the mental, physical, and emotional resources required to fuel your work. From parenting to work to activism, and everything in, around, and beyond those things, you can't show up if you're depleted.
Topics From This Episode:
Look, Listen, Learn
Missy:
The Break by Katie Sise
Need music suggestions – send me your playlists!
Voiceover Classes from Lonestar VO
Tami:
Susanne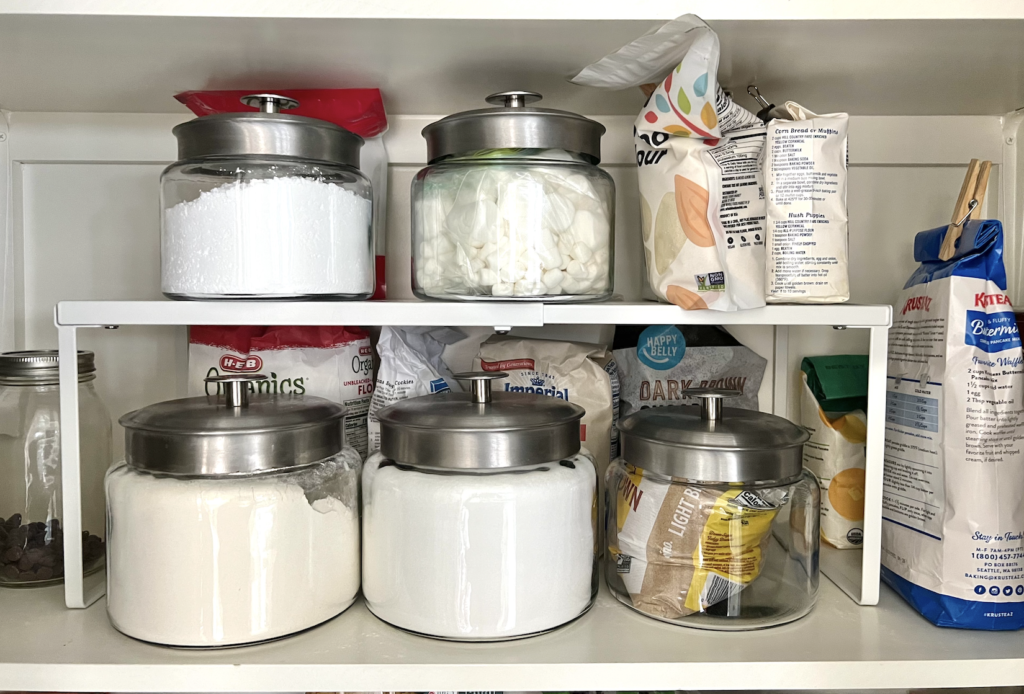 More About Tami Hackbarth:
Tami works with professional women who want to get their time and energy back so they can go after their big life goals. Shei began her career working in politics after graduating from UC Davis. In her mid 30s, she began her second career as an elementary school teacher. It was in her work as a teacher, she found herself physically, mentally and emotionally exhausted. These were the beginning signs of burnout. In response, Tami began practicing 100% Guilt-Free Self-Care. It completely changed her life! Now dedicates her career to helping women change their lives through 100% Guilt-Free Self-Care. She is a certified Life+Work Coach through UC Davis Extension and coaches professional women privately all over the country.
Connect with Tami Hackbarth:
Connect With the Mom &… Podcast
Musical Notes
Our delightfully happy intro and outro theme music, "We Will Get Through This" is performed by Young Presidents, and used under license from Shutterstock.
Transcript is auto-generated by a robot. Apologies in advance for misspellings or errors.