January 12, 2023 / Mom &… Podcast Episode 104 / Featuring the Hosts
Subscribe and Review wherever you listen to podcasts!
Show Summary:
This week features Susanne and Missy, sans guest, talking about prep work we're doing for an upcoming episode with Laura Vanderkam. We're working on our time management skills, and tracking our time to help us understand where the hours go. Spoiler: a lot of hours go to a lot of unproductive activities.
We also spend some of the episode talking about what's going on in our lives right now, and you won't be surprised to find out we get sidetracked multiple times. The conversation ranges from Covid to raccoons to football. There's something for everyone!
Topics From This Episode:
Look, Listen, Learn
We didn't do an official Look, Listen, Learn this week, but we did talk about some of the things we are watching and doing:
Photos of things we talked about:
Missy as Princess Fiona?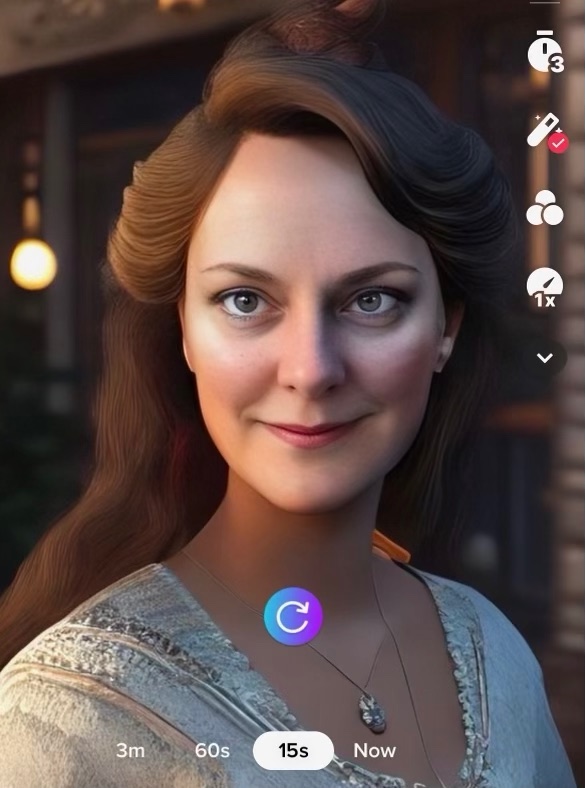 Our friend (and guest), Abby Mathews on Instagram with her cow!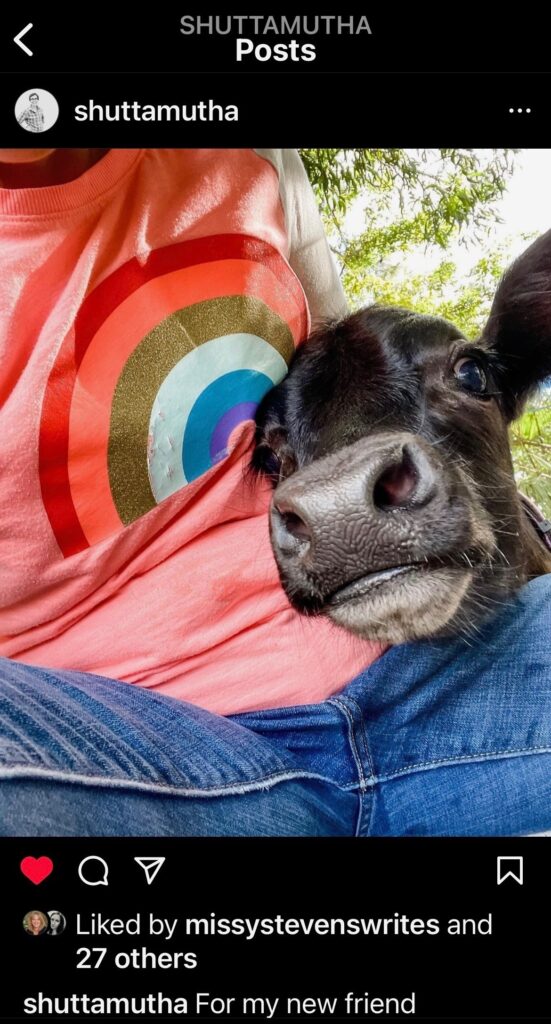 The map from Missy's shuttle bus adventure at the CFB National Championship in Los Angeles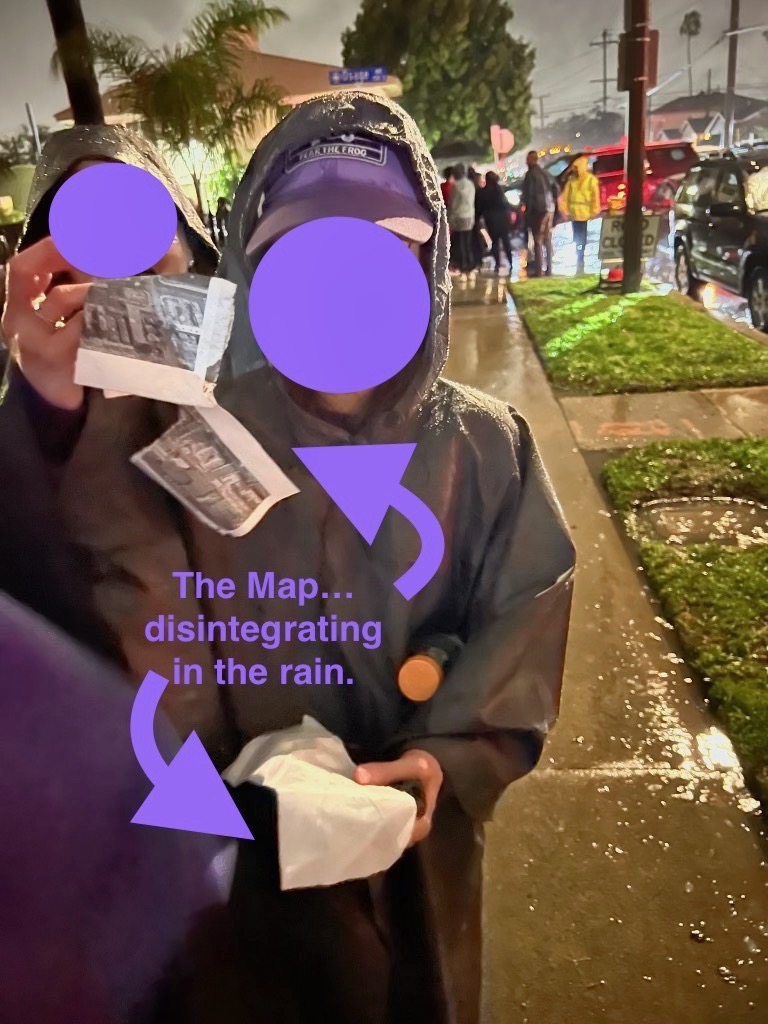 Connect With the Mom &… Podcast
Watch this episode on our YouTube Channel!
Musical Notes
Our delightfully happy intro and outro theme music, "We Will Get Through This" is performed by Young Presidents, and used under license from Shutterstock.
Transcript is auto-generated by a robot. Apologies in advance for misspellings or errors.